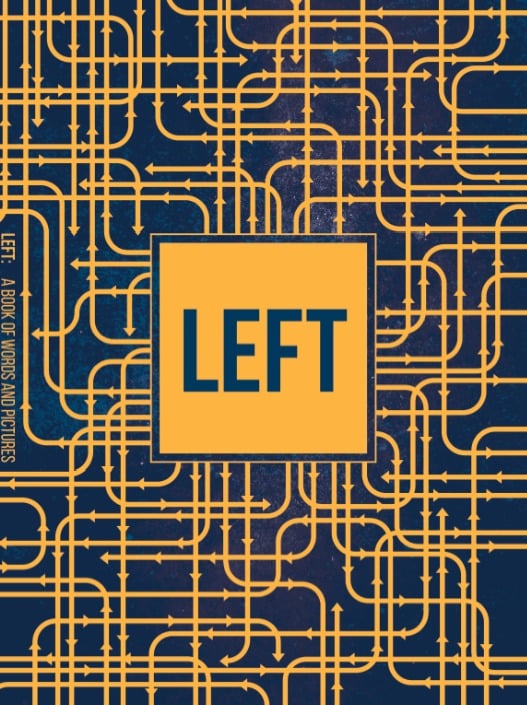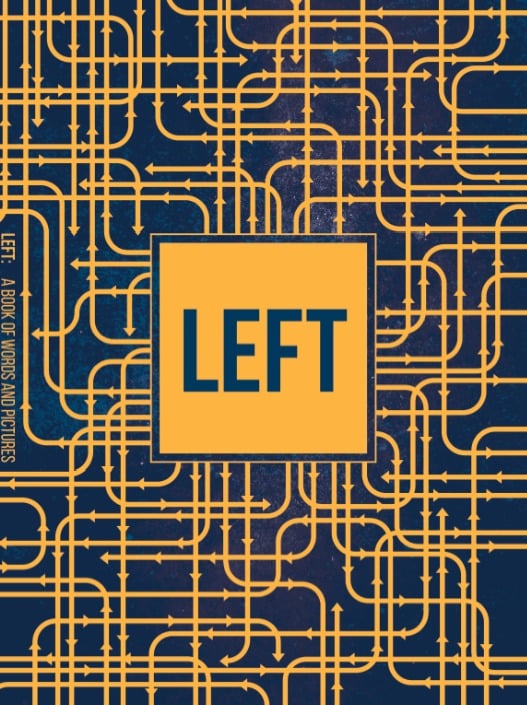 LEFT
$20.00
LEFT is a book of words and pictures, edited by Jackson Nieuwland. It includes work by:
Manuel Arturo Abreu, Sarah Jean Alexander, Crispin Best, Hera Lindsay Bird, Melissa Broder, Zarah Butcher-McGunnigle, Samuel Carey, Paul Cunningham, Freya Daly Sadgrove, Dalton Day, Carolyn DeCarlo, Andrea du Chatenier, Joshua Jennifer Espinoza, Cassandra Gillig, Penny Goring, Dan Hogan, Theron Jacobs, Dorothea Lasky, M Kitchell, Edward Mullany, Michael O'Hara, Lucas G. Pinheiro, Chad Redden, Bob Schofield, A.L. Snijders (trans Lydia Davis), Alisha Tyson, and Kimmy Walters.
Design and Art direction by Nils Davey for tNY Creative.
Printed in full colour by Wakefield Digitals.
Please note, all prices are in United States dollars.